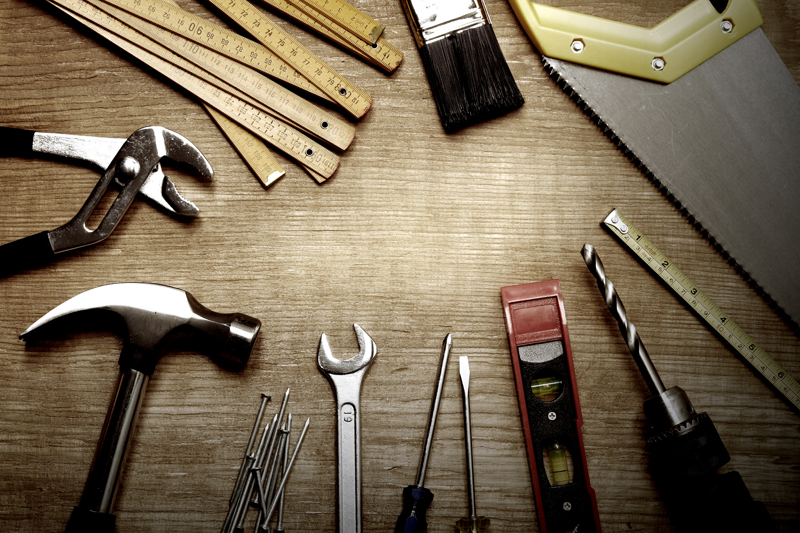 To co-operate with the designer in planning the decoration project and provide the variety of the materials to the clients , ensure the fully understanding of the client.
After the agreement with the clients, an individual meeting will call for the planning , and discuss the whole picture of the process. Every project will have a delegated supervisor in order to ensure the project completed within the timeframe.
All the design draft must be approved by the production manager. Make sure that all the production will be completed with the requirement of the clients.